First Off – "Homestead" is a Legal Term:
The term "
homestead
" is actually a very important
legal term –

learn more.
*********************************
Eco-Wise Homesteading Made Simple:
Below we've assembled a great deal of organized knowledge to help provide universal access to sustainability as a ground-up, people-led movement.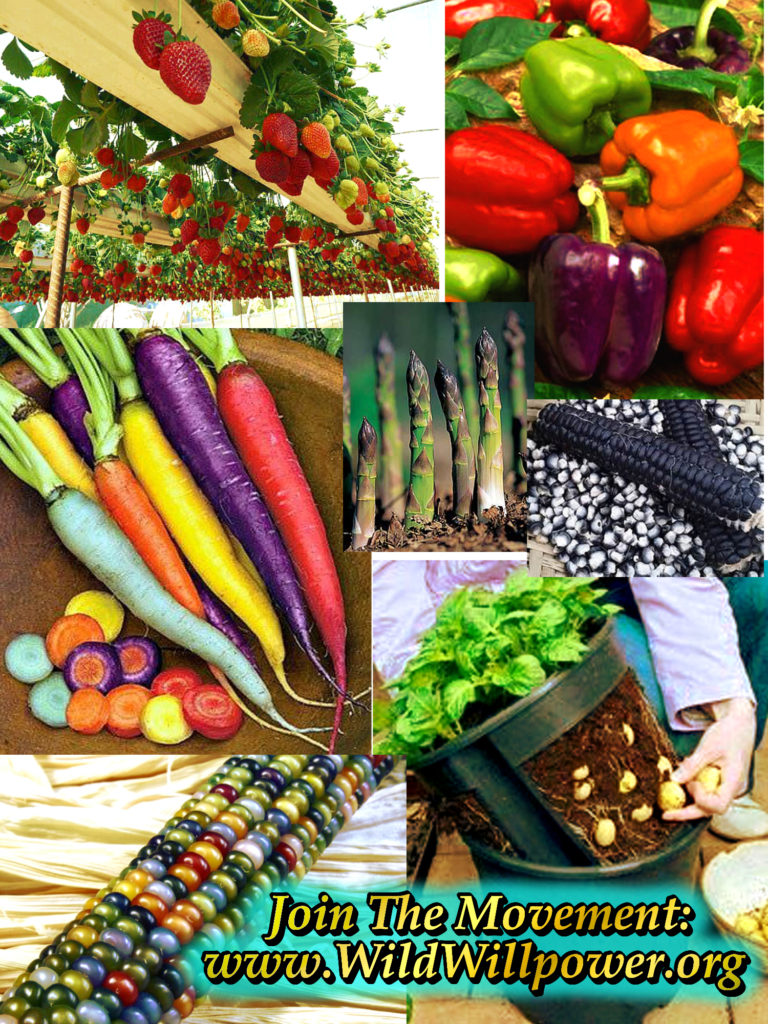 Benefits of an En Masse Homesteading Movement:
Streamlining The Movement:
Kits include heirloom & native seed packets pre-packaged with their companion plants

(plants which require similar growing conditions or which grow particularly well together)

and educational materials regarding "the most efficient gardening techniques in the world". Some kits include:
*********************************

Let's Live

Better

.
Love what we're doing?