Eco-Wise Homesteading:
If everyone were to simply "go out into the woods to stake their claims", most land
would be eaten up so fast it would cause irreversible ecological damage- so its

essential

that this movement is orchestrated

carefully

via spreading access to resources & vital

knowledge
as part of an
"Outgrow the Economy" Campaign.
Resource access includes heirloom & native seed packets which are pre-packaged with their companion plants and educational materials regarding "the most efficient gardening techniques in the world". We call these "kits"
"Homestead" is a Legal Term:
The term "homestead" is actually a legal term designed to protect the possession & enjoyment of one's house & adjoining land from being foreclosed on by one's creditors. That is the main reason we use the term "homesteading" to describe "self-sufficient & abundant living through planting diverse gardens". It is our assertion, as an organization, that "housing & a place to grow" is an inherent right.
"The home place; the place where the home is. It is the home, the house & the adjoining land, where the head of the family dwells; the home farm. Technically, however, & under the modern homestead laws, a homestead is an artificial estate in land, devised to protect the possession & enjoyment of the owner against the claims of his creditors, by withdrawing the property from execution & forced sale, so long as the land is occupied as a home."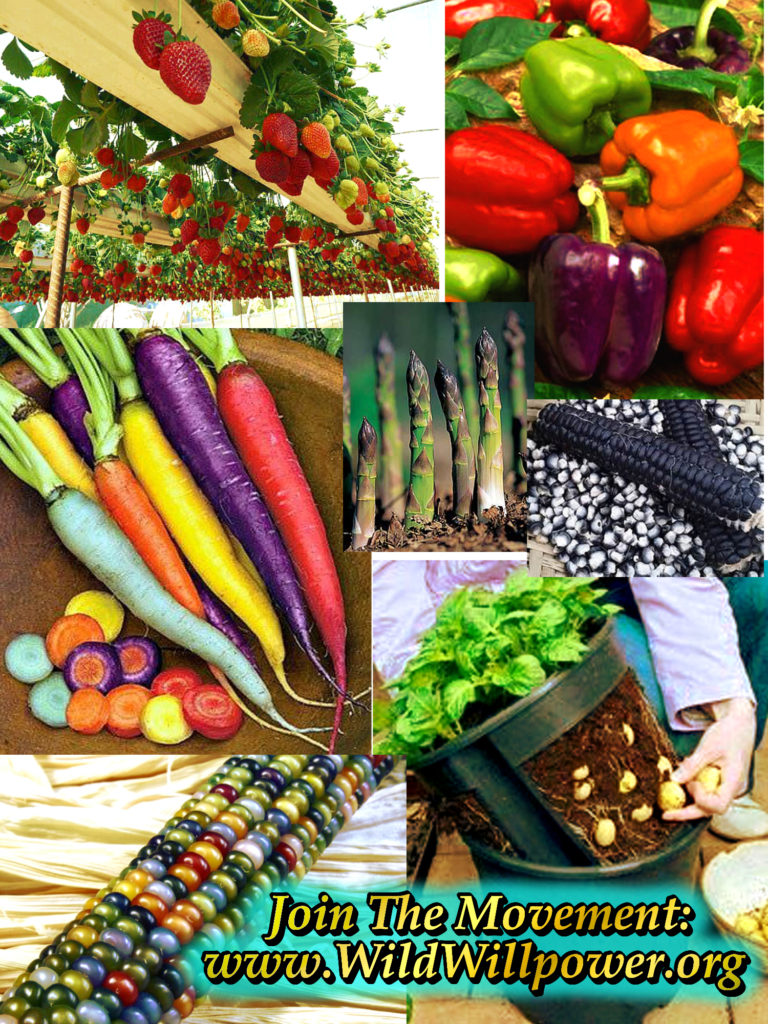 Below we have a list of resources to help people everywhere live more abundant, self-sufficient, & ecologically-compatible lives:
Let's help the people

AND

the animals,

AND

restore the ecosystems!
Please help support our fundraiser so we can obtain the resources we need to orchestrate this movement.