We'll keep adding useful information to help humanity & the planet here if you keep emailing us links at Distance@WildWillpower.org. We've only

just

begun

building this page!
First, let's begin with (we here at Wild Willpower unplugged our

very

clogged

drain using one of the techniques described in this video)

:
This page is part of:
If you love what you see & are getting something useful in your life out of our work, please consider offering a campaign contribution

and

helping to spread the word so we can do a better job at what we're doing. It is a blessing to help people- that is our goal, without prejudice.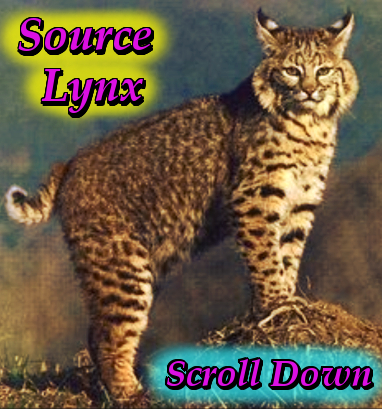 He Pours a Full Cup of Salt Down the Drain. The Reason Will Amaze you!