If you found The Civil Law Guidebook useful, this "History of Law

Almanac

" will "

appeal

" to you as well.
A thoroughly-researched-&-credibly-sourced book with photos of artifacts from museum websites from around the world tells world history through a lens which hasn't been broadcast till now.
Each page contains a map, museum artifact, painting, or similar type of evidence among a double-page-spread on the topic & its relevance to "the true story of history".
This book would have never been possible without the advent of the internet, & each photo throughout the book has been made vibrant & beautiful thanks to an open source photo editing program called GIMP. All materials through the publication (available spring 2018) are being made available via The First Amendment & Fair Use.
Includes:
The archaeological roots of the economic system: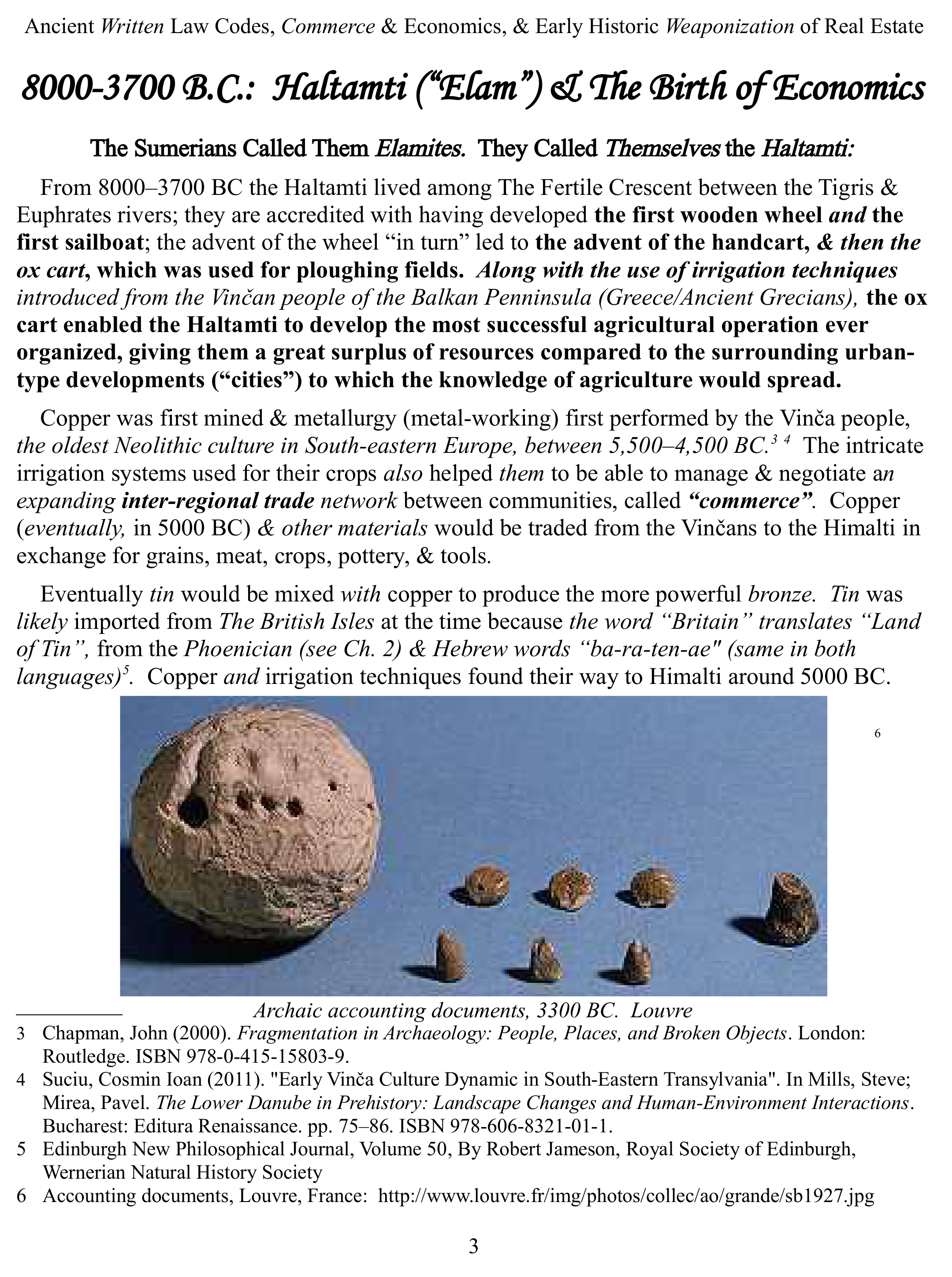 The first true "emperor" in history who conquered the Haltamti people & adopted their knowledge & economic system to fit their culture::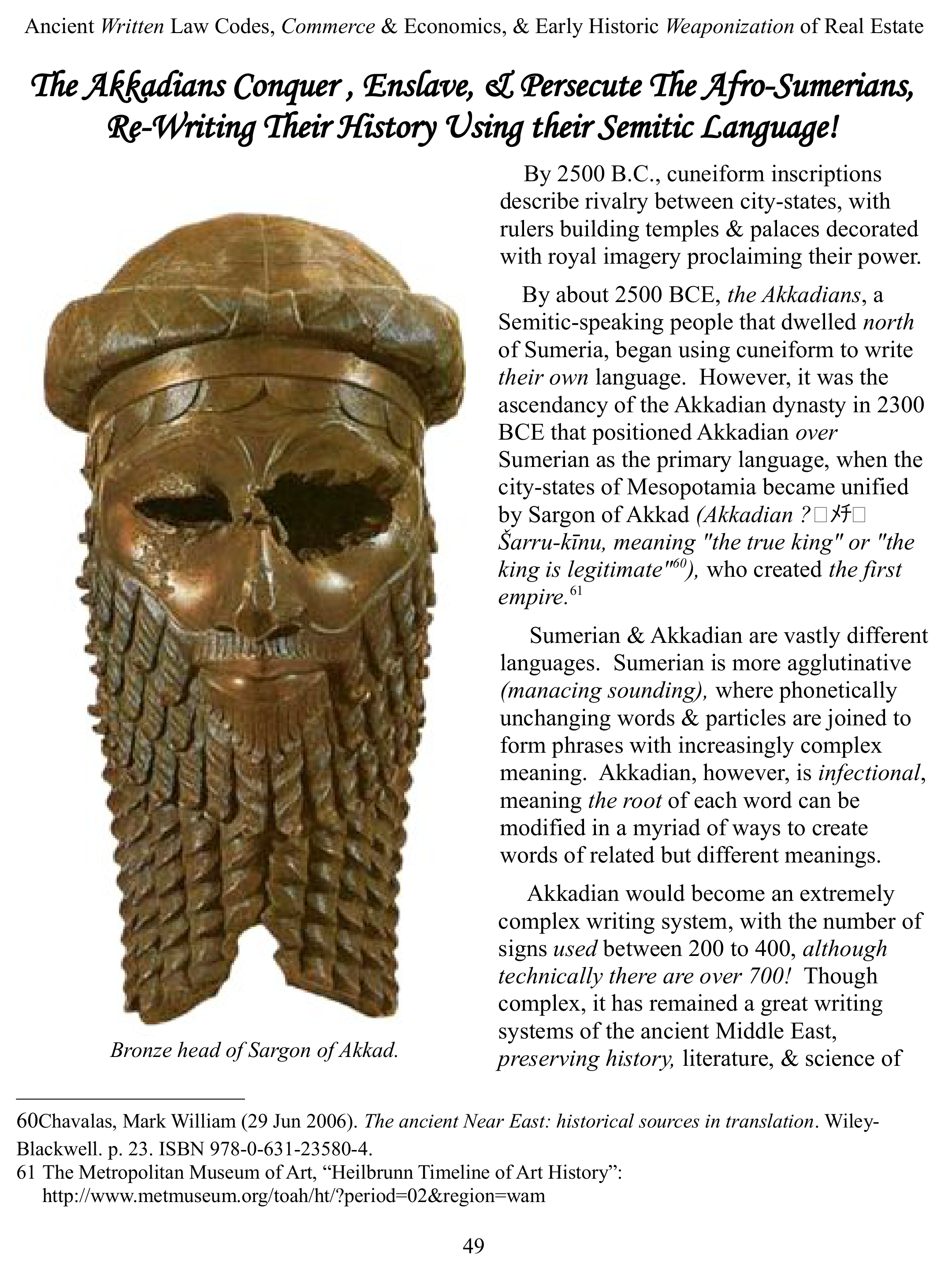 The Book Explores Humankind's Earliest Written Law Codes; here's 3 pages from some of the "double page spreads" on such codes: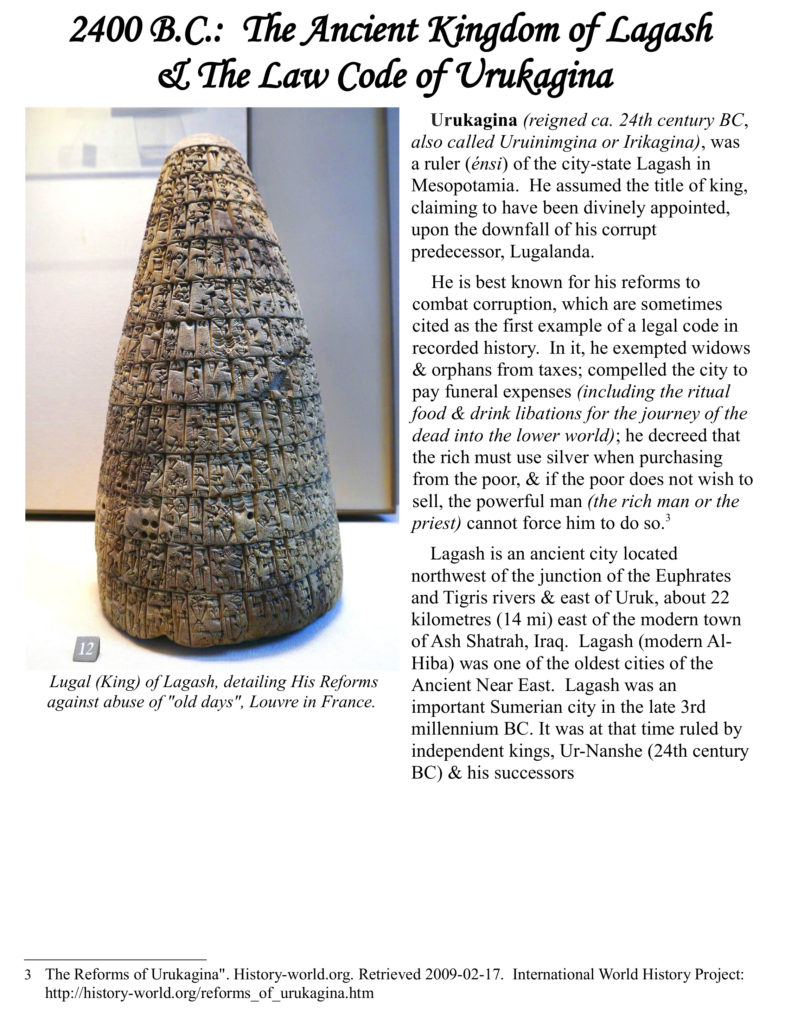 2nd page of the "double page spread" for the above page: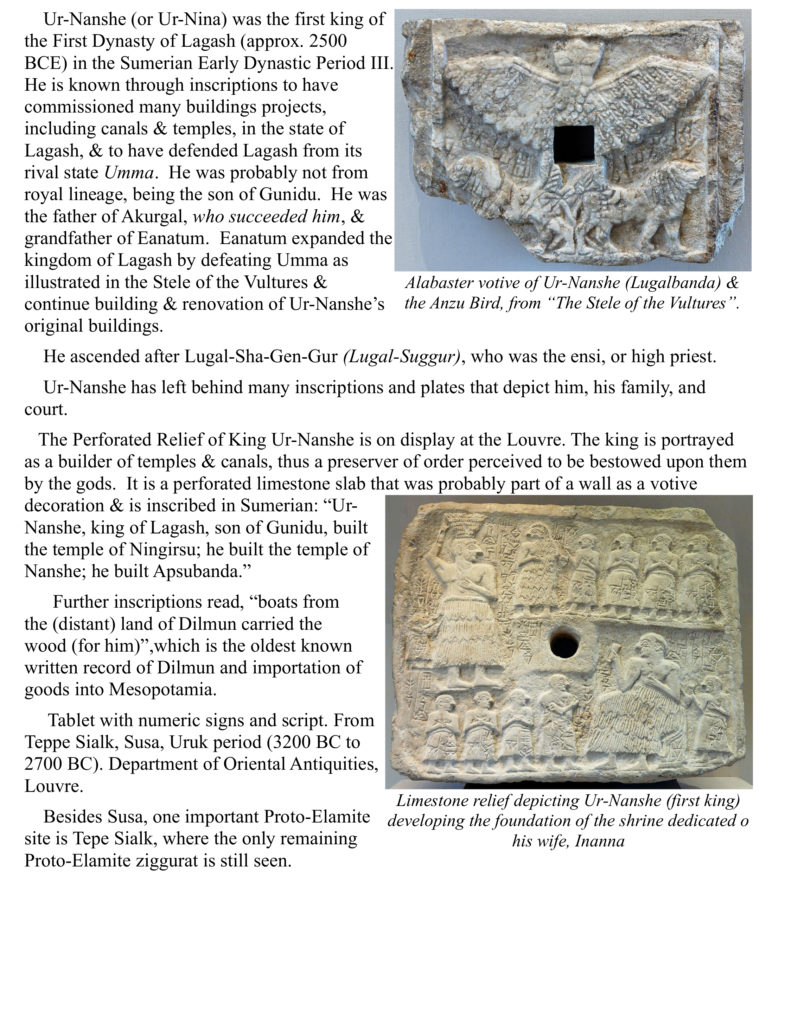 Another Law Code Page: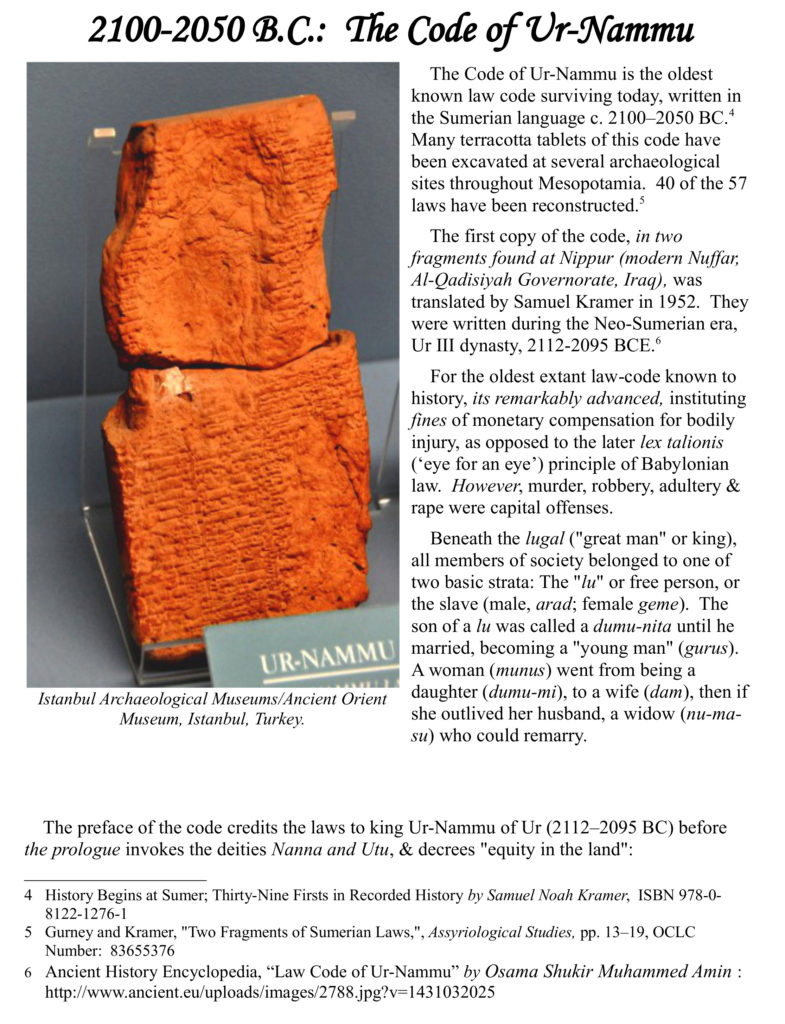 Another Law Code Page: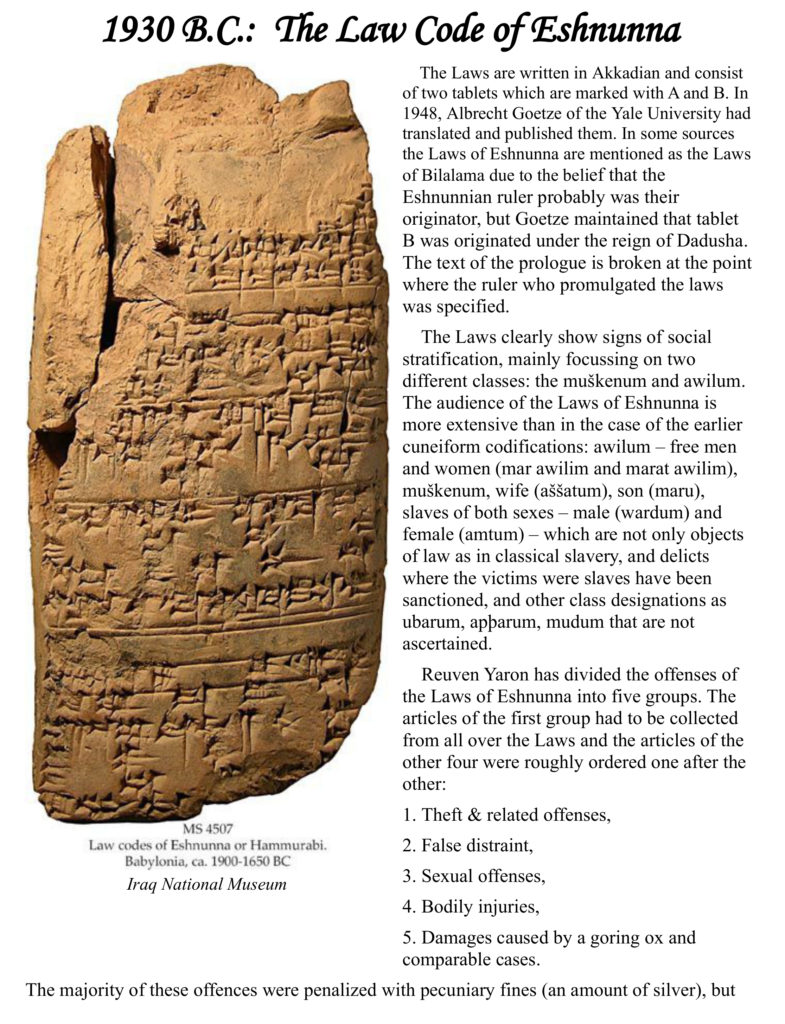 Early Trade Routes: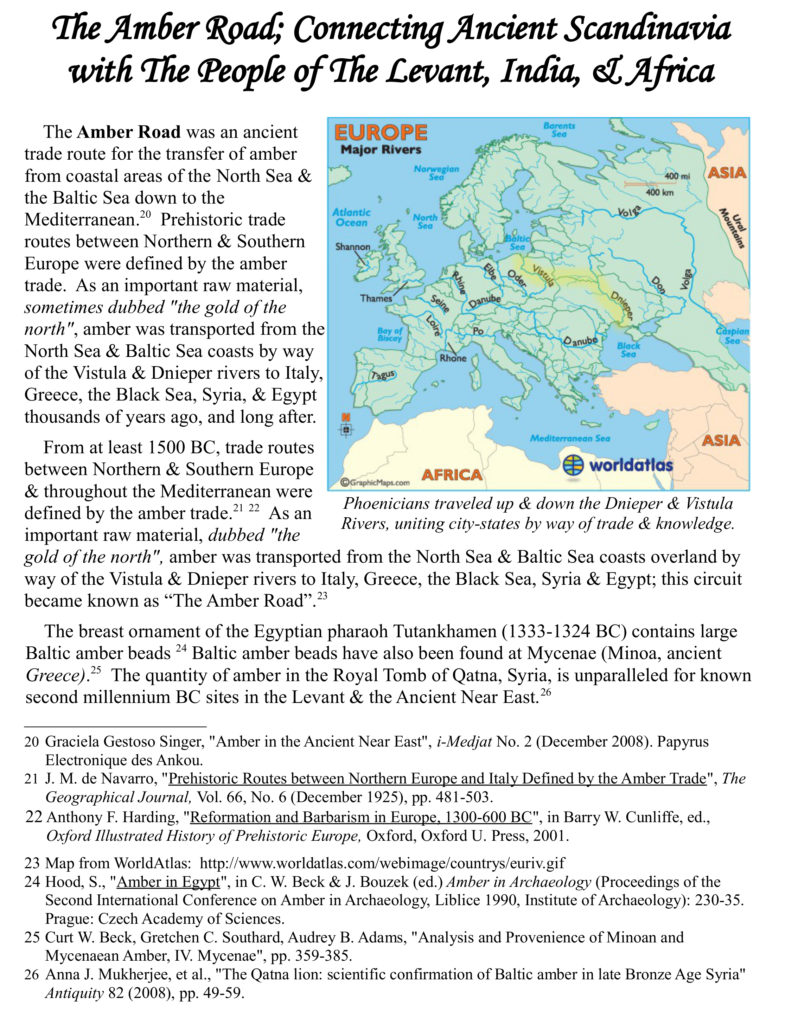 The First

(

Phoenician

)

Commercial Colonies (much like today's "Counties"):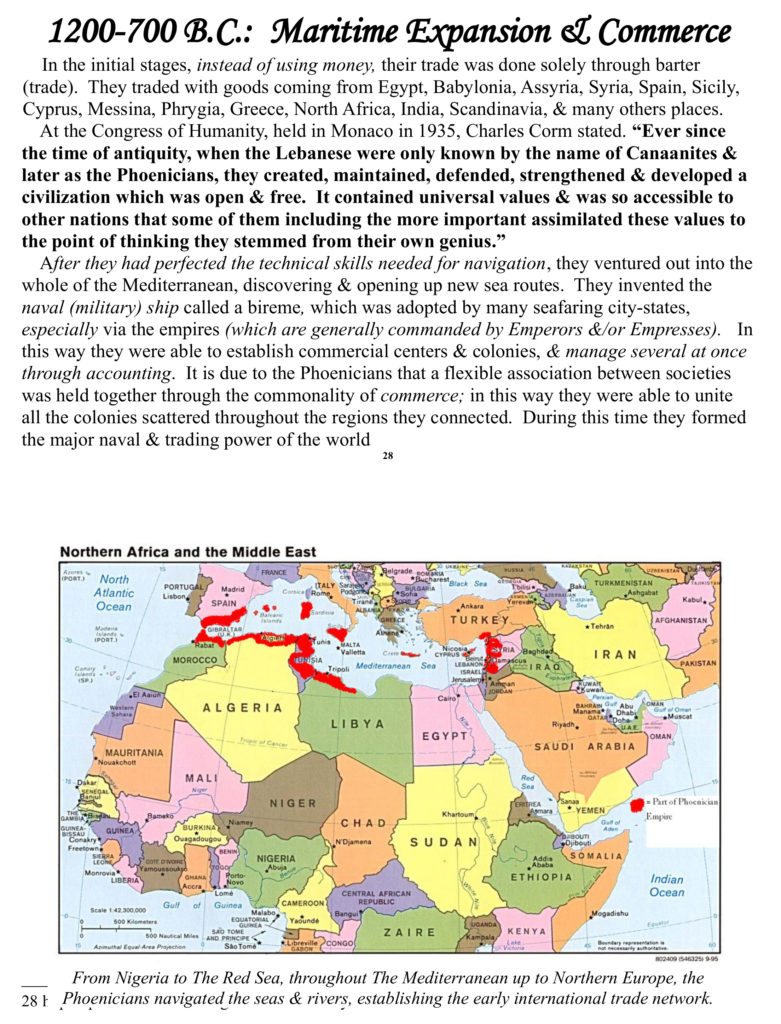 To
the spread of the first phonetic
(from the word "
Phoenician
")
languages: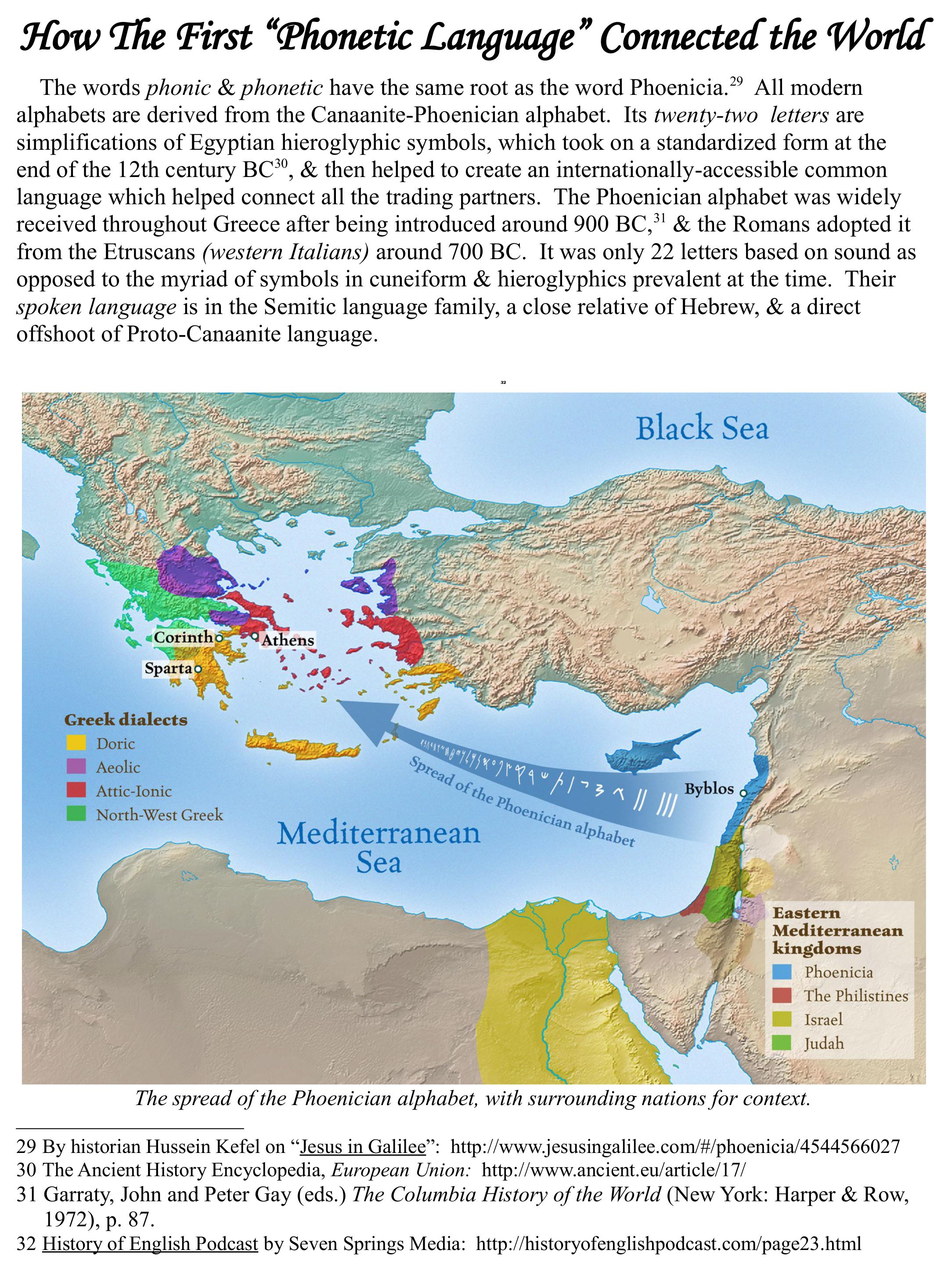 The rise & fall of Greece and Rome: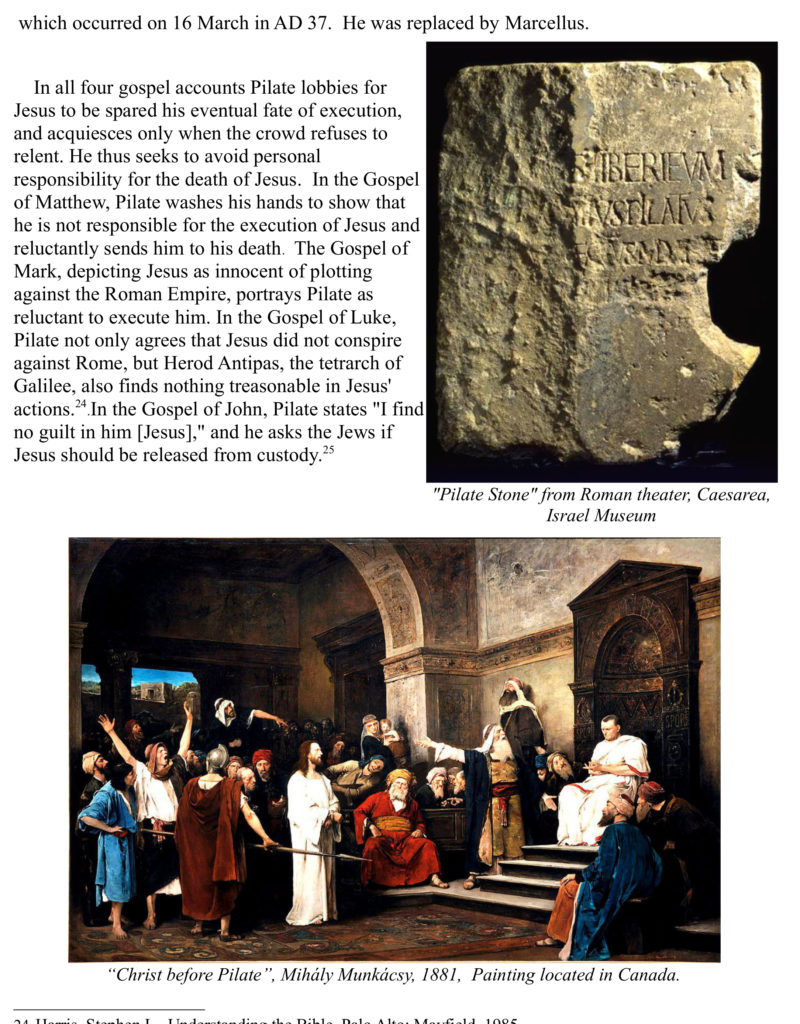 The early martyrs who were killed for testifying for Jesus: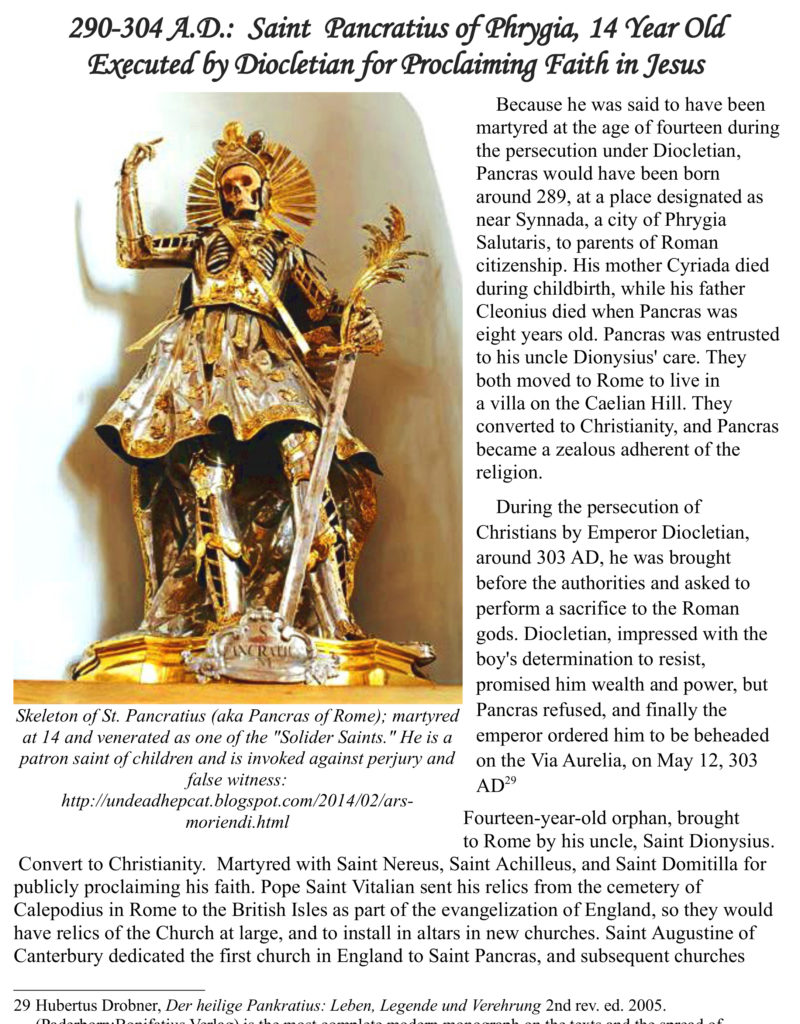 The first "Civil Law" system: