Below are several resources we've spent years compiling. Supporting our work will help us to continue producing quality, solution-oriented educational materials for years to come.
The Wild Living Skills Database & Smartphone App– a very important tool in-the-making enables people to identify plants, shrubs, trees, mushrooms, & more in less than 5 questions and learn step-by-step how to process them for their traditional edible, medicinal, & utility uses and many other wilderness survival skills. Also can be used to coordinate with forest officials in order to legally harvest from National Forests, Parks, etc..
Kern River Wildharvesting Cooperative– this first-of-its-kind organization is teaching how to vastly improve America's food supply via modeling an "ecologically-restorative, production based local economy that prevents wildfires.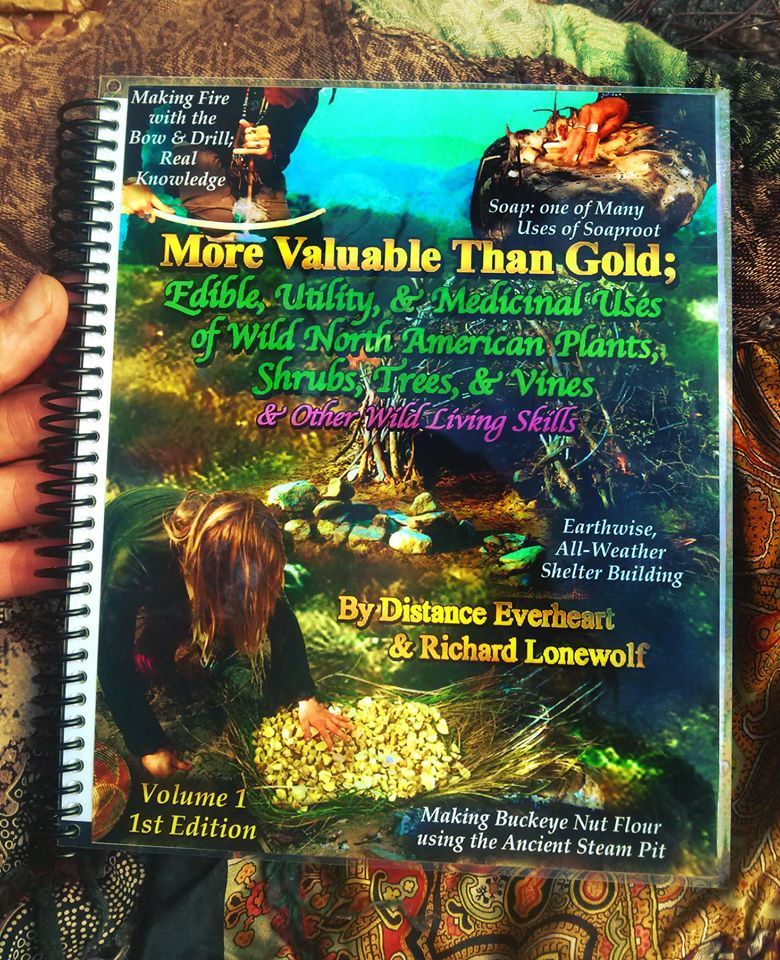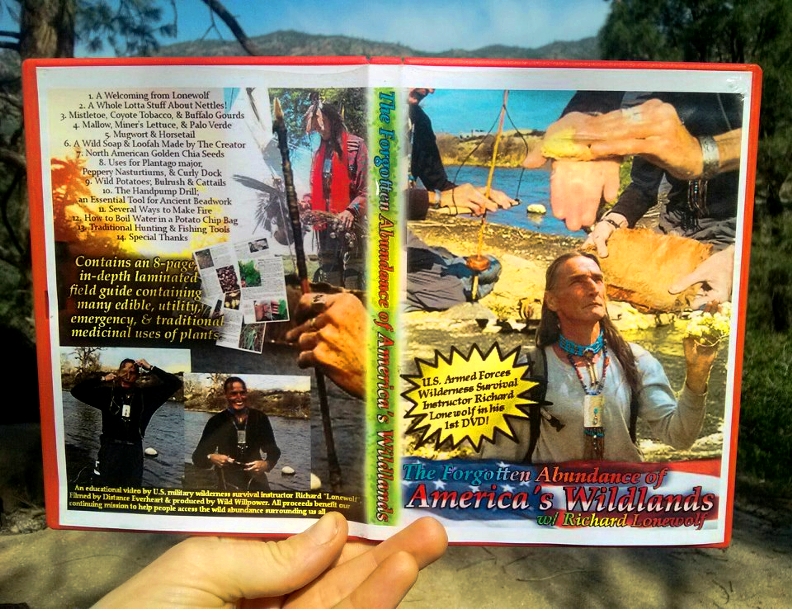 Notice:
After working for many years of studying & data compilation in order to build the many sites & publications which make up our organization, we're currently seeking to raise $4000 to afford to renovate a home base for our organization from where we can self-publish our publications, build cases, and continue building The Wild Living Skills Database & Smartphone App. Please consider offering a contribution

, if able.