Cambridge University found

that body camcorders on law enforcement officials "

is perhaps most effective at actually preventing escalation during police-public interactions: whether abusive behavior toward police or unnecessary use-of force by police.

"
A 12-month Rialto Police Department experiment found that "Use-of-force by officers wearing cameras fell by 59 percent & complaints against officers dropped by 87 percent compared to the previous year's total."[1]
This Petition demands mandatory camcorders on government officials. Persons have a right to receive unedited footage upon request, & are liable for the abuse of such footage

.

(

i.e

. damaging misrepresentation of content &/or causing officer endangerment)

.
Click to enlarge: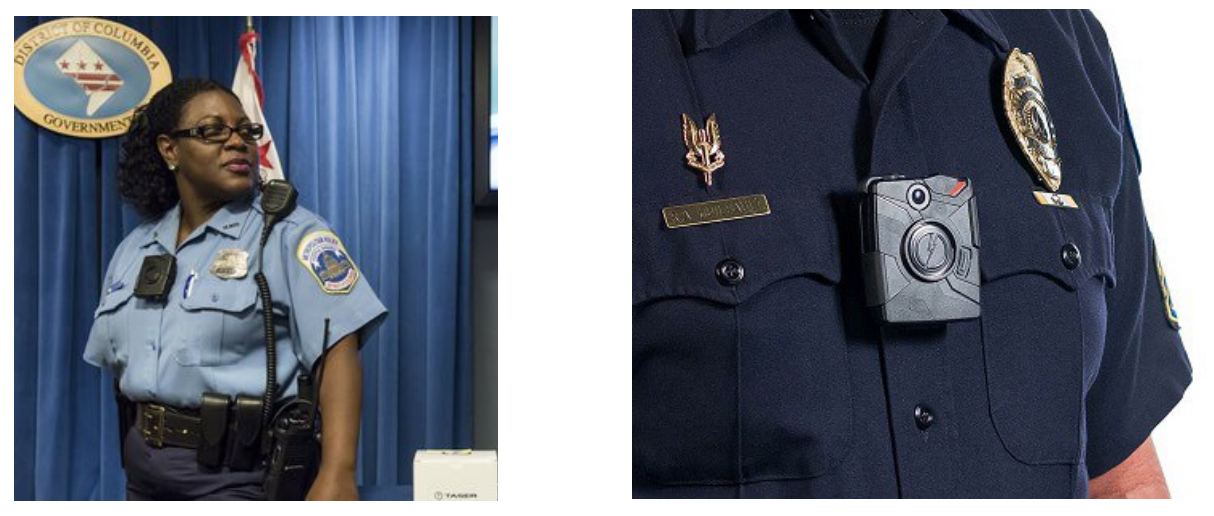 Petition coming soon.
******************************

Let's Live

Better

.
Love what we're doing?
References: