Part One: Our Platform
Click any of the links to learn more about that section of our platform, or read the entire platform.
#1) National Housing Solutions Proposal – an environmentally-friendly plan with a humanitarian approach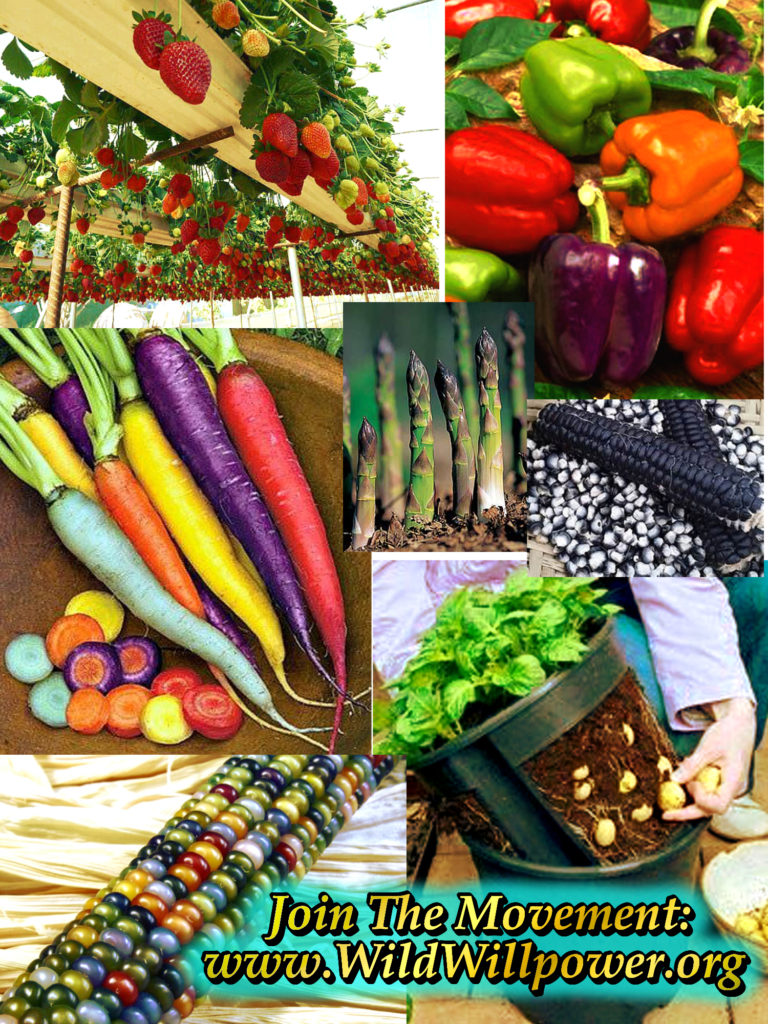 #2.) A Practical Plan for Urgent Justice Reform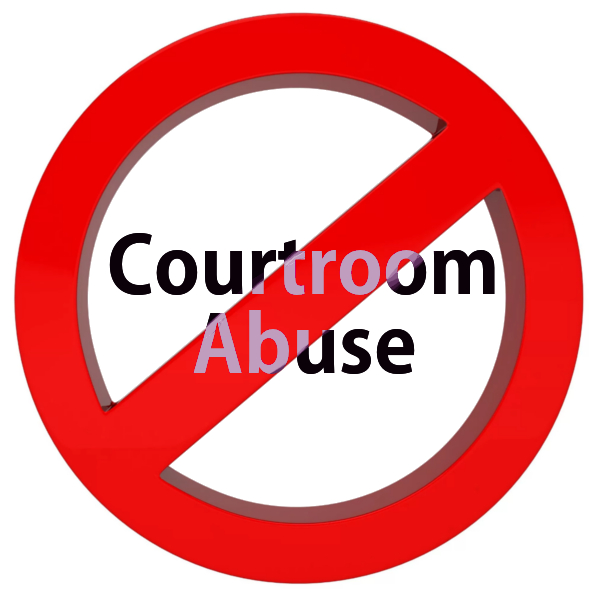 #3.) An Ecologically-Restorative Plan to Meet Our Economic Needs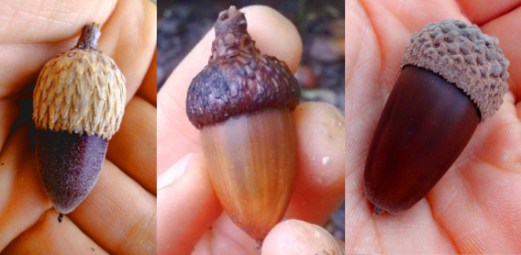 #4.) A Plan to Improve the Wellbeing of Tribes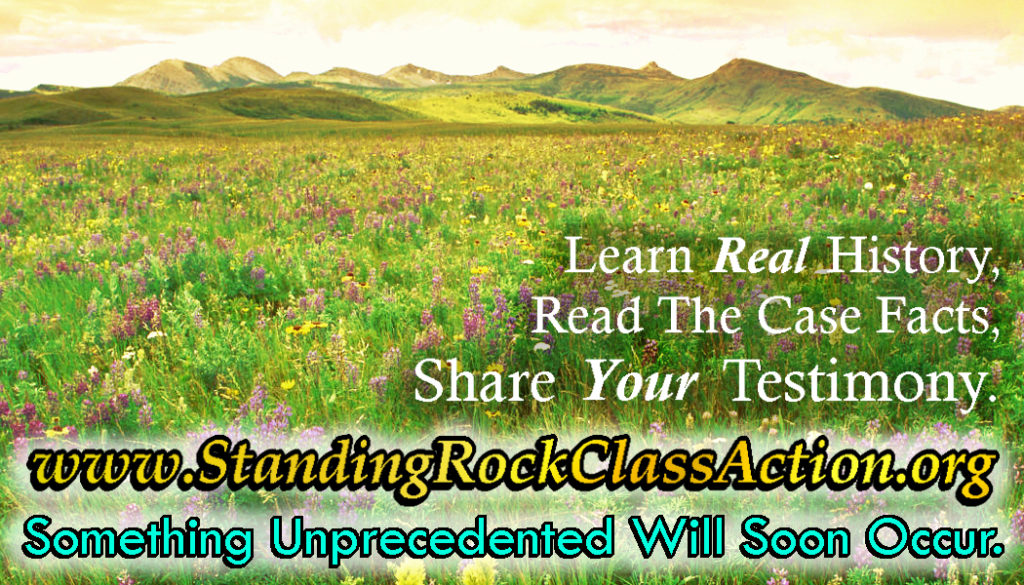 #5.) The Best of Bernie's Plan
Part Two: Educational Resources by Wild Willpower PAC:
1.) Homesteading Resources: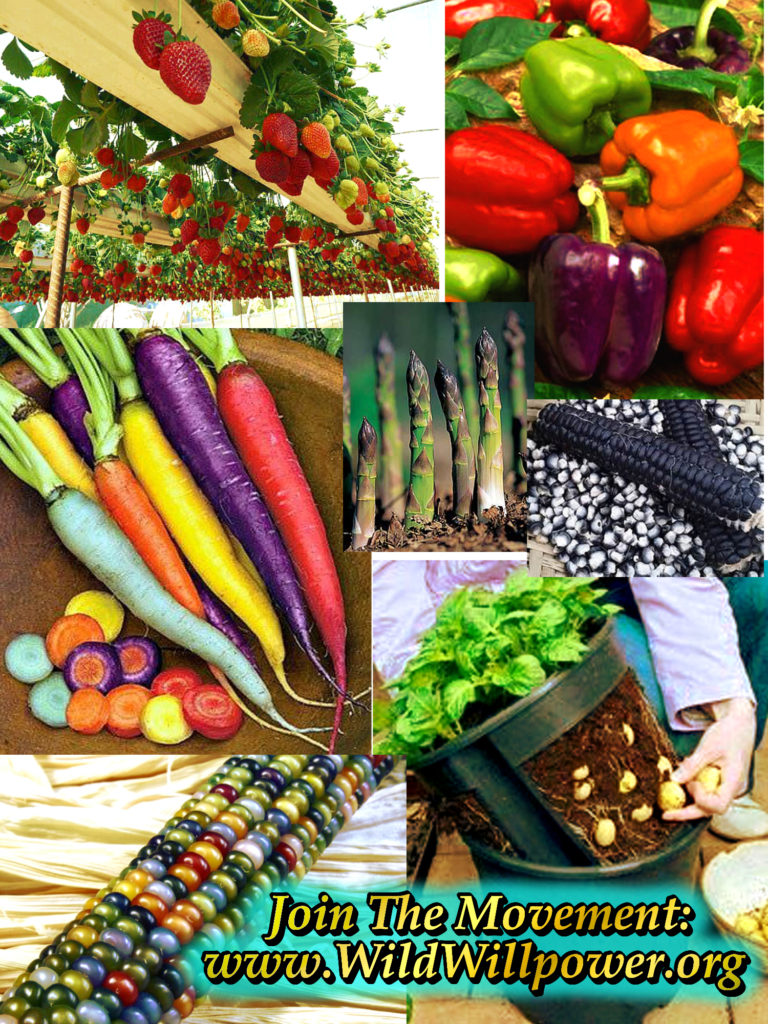 2.) Ethnobiology:
3.) Eco-Wise Energy Solutions:
4.) History & Civil Law Resources:
All Websites:
Part Three: Get Involved:
Let's Live Better.
Love what we're doing?
Coming Soon:
1.) The Pro Se Litigation Guidebook – everything being compiled throughout www.ReUniteTheStates.org in book form.
2.) A Class Action for Standing Rock – all the behind-the-scenes casework throughout www.StandingRockClassAction.org in book form.
4.) More Valuable Than Gold by (founder of Richard Lonewolf Survival School) Richard Lonewolf & (Wild Willpower's founder) Distance Everheart:
Click for previews: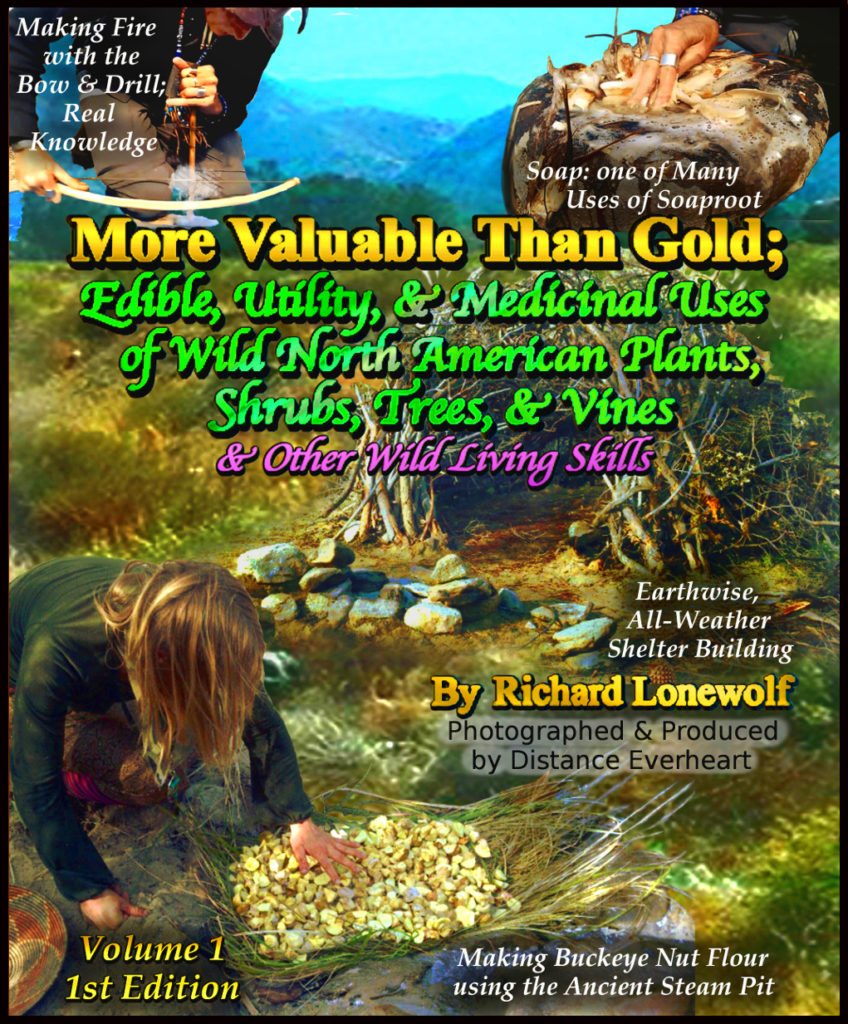 5.) "New American Dream: How To Lawfully Claim A Neglected & Abandoned Property for the Purpose of Homesteading" by Distance Everheart & Kevin Byrd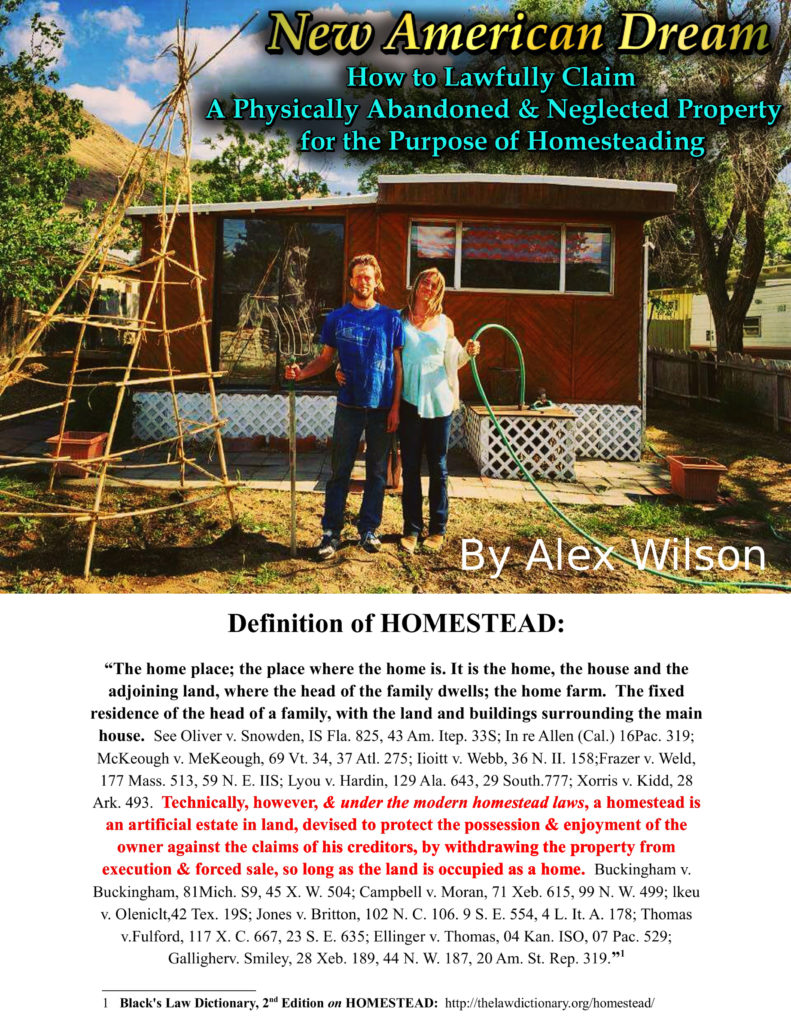 Thank you for visiting! Please Create a User Name to Join Our Email List.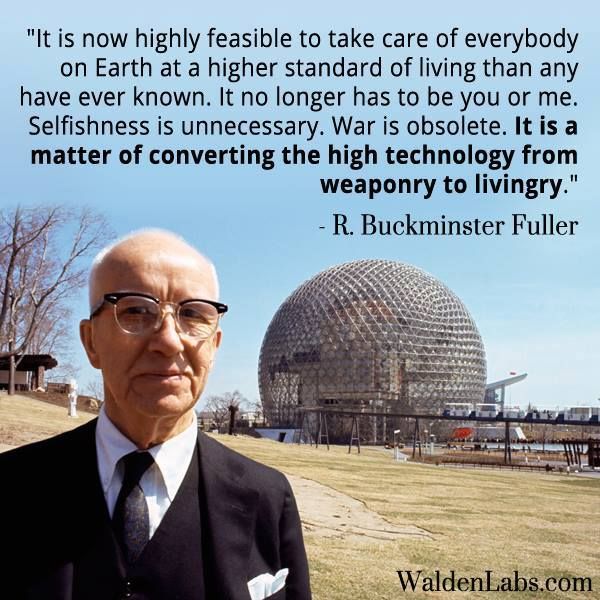 A very special thank you to WaldenLabs.com for assembling the above commemorative graphic of Buckminster Fuller that we're using under Fair Use to help convey our "internationally-beneficial national plan".
All aforementioned content, including all copyrighted content which is used in accordance with Fair Use laws has been peaceably assembled for First Amendment purposes, & is solely owned by Wild Willpower. All content used in accordance with Fair Use is owned by their respective authors. According to section 101 of the U.S. Copyright Act of 1976 (17 U.S.C. 408), registration of a work with the Copyright Office is not a prerequisite for copyright protection.[5] Content throughout our sites may not be used without written permission by Wild Willpower PAC (Distance@WildWillpower.org) except for the purposes of promotion of Wild Willpower as an organization. Thank you for reading through our work. Truly, your support means a great deal to our team. We are solely funded at this time by the few people who take the time to support the cause.
Sincerely,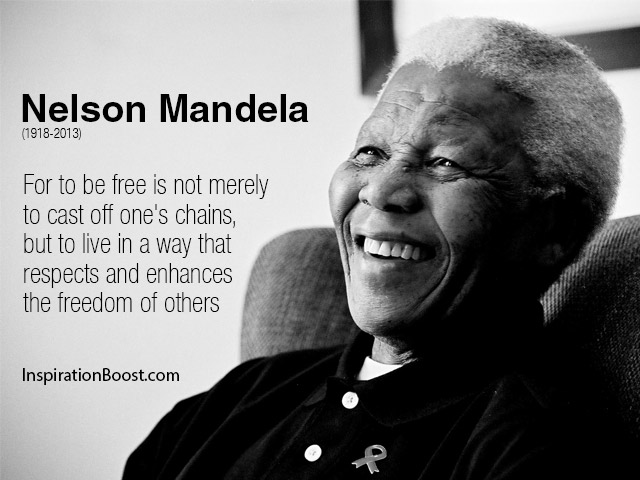 Thank you www.InspirationBoost.com for sharing this exceptional commemorative quote by Nelson Mandela that we're utilizing thanks to Fair Use!
References:
[1]: National Law Center on Homelessness and Poverty, 2007: http://www.nationalhomeless.org/factsheets/How_Many.html
[2]: The Mind Unleashed, "18,600,000 vacant homes in the United States. Enough for every homeless person to have six!": http://themindunleashed.com/2014/02/18600000-vacant-homes-united-states-enough-every-homeless-person-six.html
[3]: "More than 7 million housing units than needed to house the population": www.wildwillpower.org/wp-content/uploads/2014/08/1-Wild-Willpowers-National-Housing-Solutions-Petition-1.pdf
[4]: "Ten percent of populations owns 82% of real estate, & 5% owns 75% of that land": End Game Research: Federal Reserve Bank data in Left Business Observer, April 3, 1996, p. 5 and Geisler, Rural Sociology 1993, 58(4): 532-546, collected by "The Land Lords: Some Facts": http://www.endgame.org/landlords-facts.html
[5]: "Registration of a work with the Copyright Office is not a prerequisite for copyright protection": U.S. Copyright Office – Copyright Law: Chapter 4 : https://www.copyright.gov/title17/92chap4.html#408