Each section of our national plan contains a downloadable Petition designed to enact that section of the plan.  These same petitions are also found within our Petition Drive.
     At the time we officially launch the Petition Drive on May 1, 2018, a We The People Petition (found on WhiteHouse.gov) will be embedded into each section of the plan and into the Petition Drive in order to make "signing all the petitions at once" (and learning about them) a streamline process.  According to WhiteHouse.gov, if a Petition built on their website receives '100,000 signatures within 30 days', the White House is legally compelled to respond.
    Prior to launching the Petition Drive., our campaign team will continue working diligently to
     In summary, we'll be doing everything we can so that when the drive actually launches on May 1, 2018, we can break the 100,000 signatures mark for each petition before June 1.  At the end of the 30 day drive, we'll personally be filing all the Petitions alongside a civil complaint we'll be filing with the U.S. Court of Federal Claims; the complaint is directly connected to our redress of grievances (list of demands) found on www.StandingRockClassAction.org.  More information will be coming out about that soon, however first
We'd like to hear from You.
     So that your thoughts, ideas, & insights are considered & integrated into the plan before the drive is launched, please read the plan and send us your thoughts, questions, & ideas.  If you see how important the plan is, please consider joining our campaign team.  This is a grassroots movement.
*********************************
Popular Projects
from within Our National Plan:
#1.)  Help Ranchers Convert their Operations to Native Animal Cooperatives
Click to Learn More: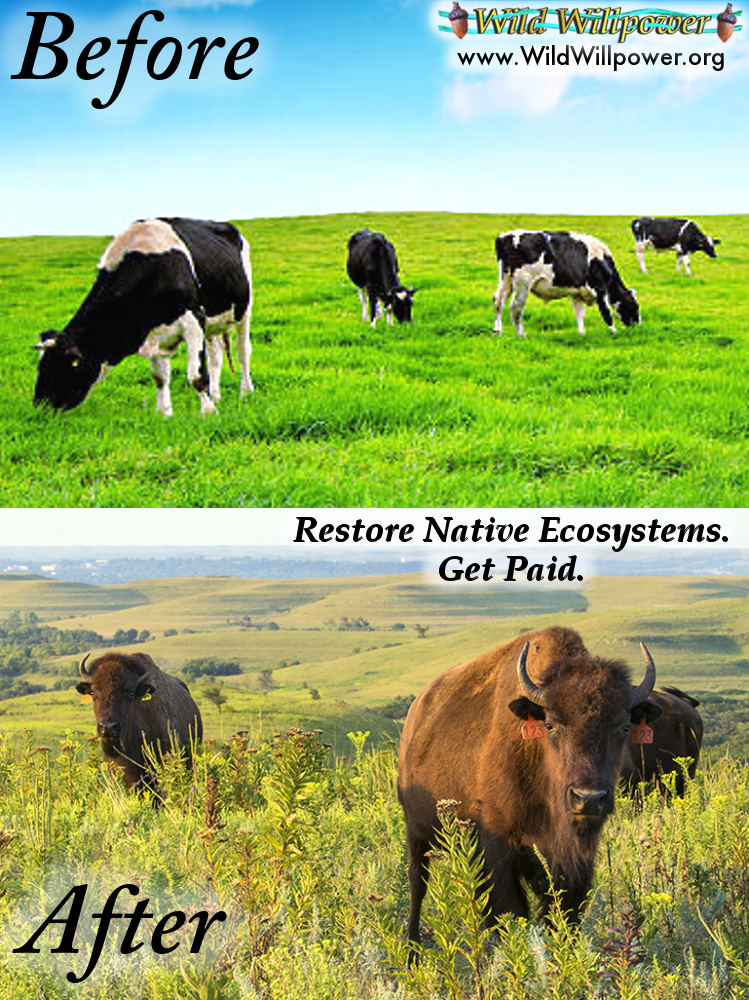 #2.)  Integrate Wildharvesting Cooperatives throughout National Forests, Parks, & other wilderness areas
Click for More: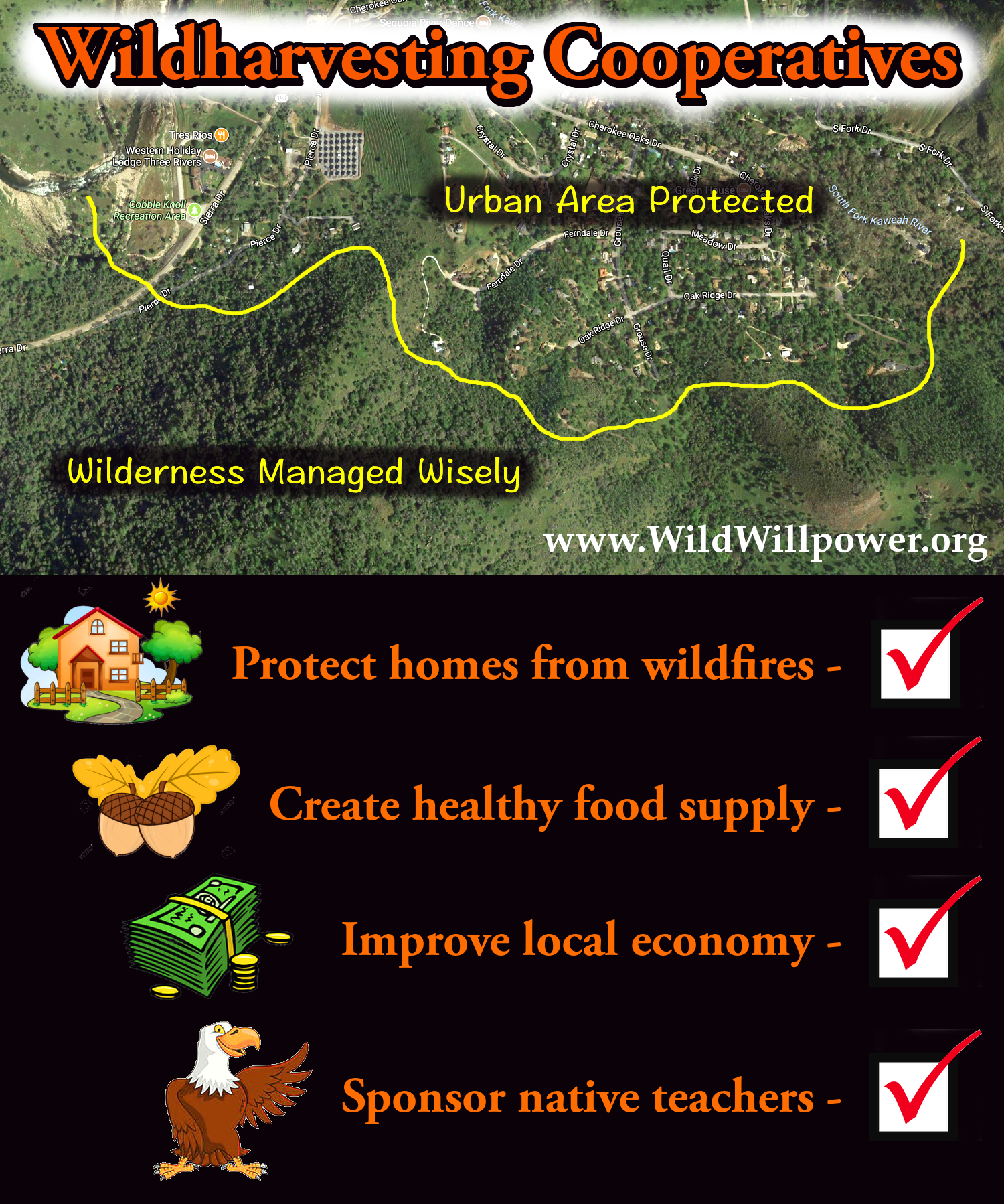 #3.) The Oceti Sakowin Heritage Trail
    To connect Reservations & surrounding communities via developing & planting a historic hiking & camping trail.
Click for More: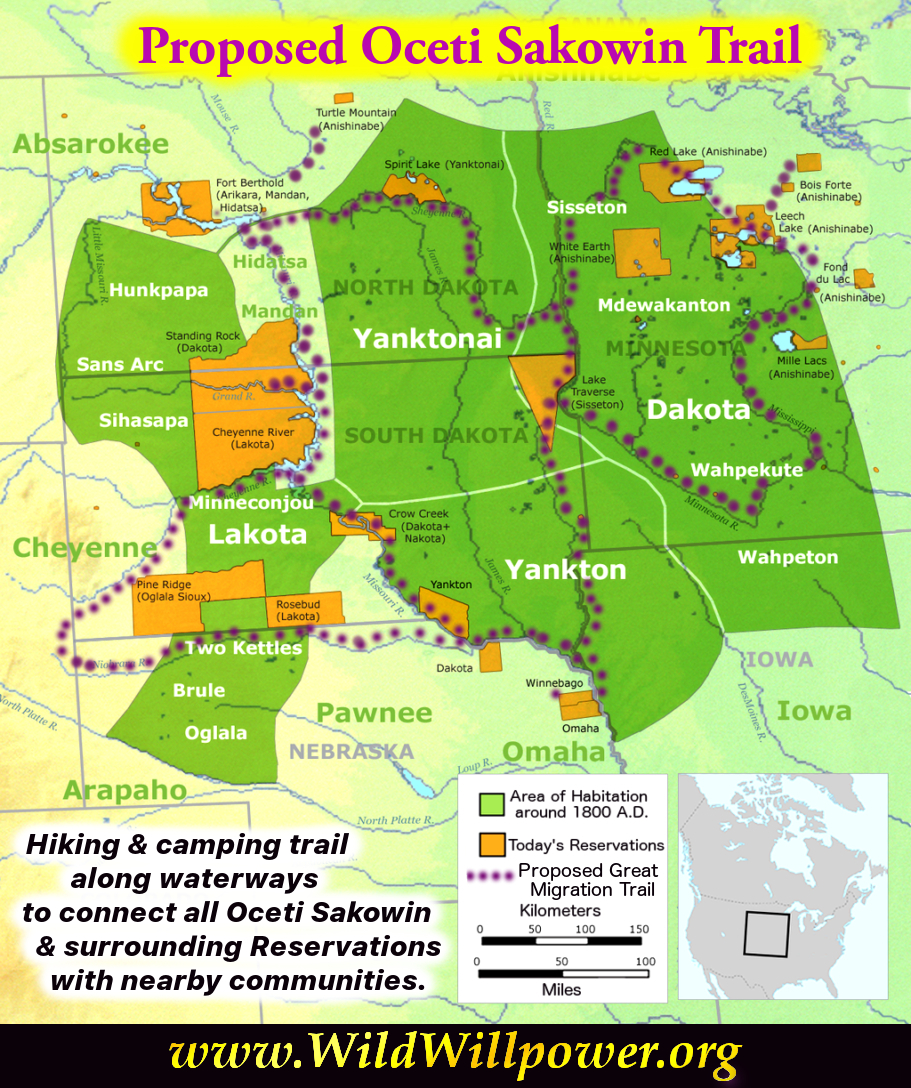 **************************
Educational Materials
by Wild Willpower PAC: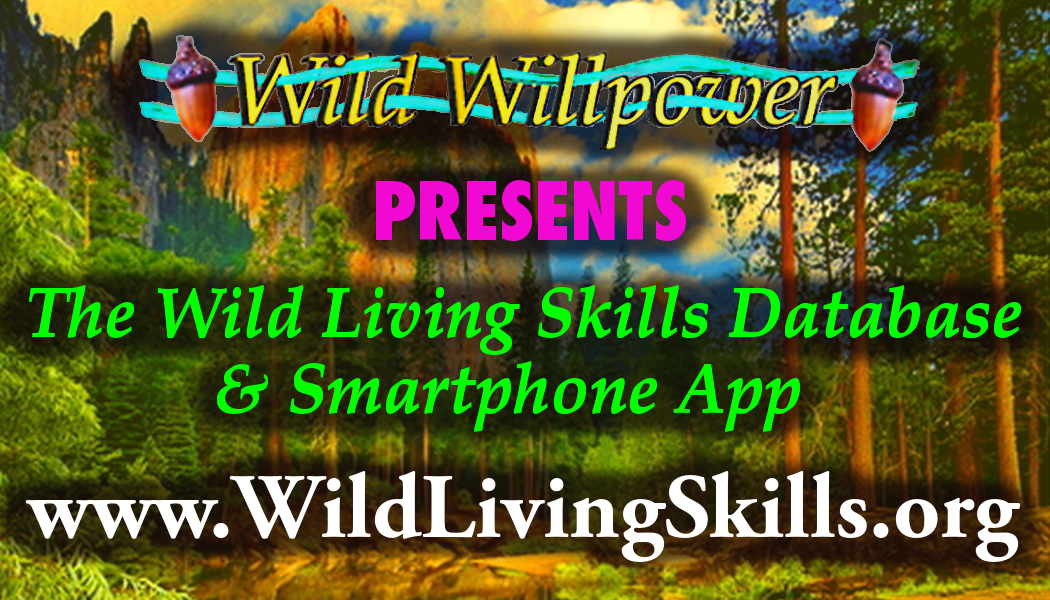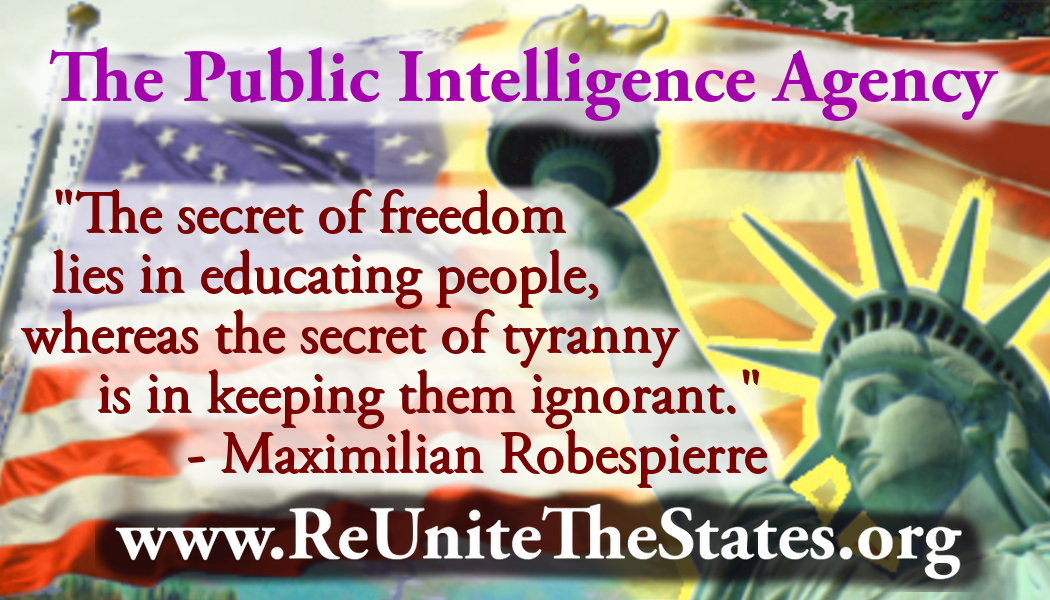 ******************************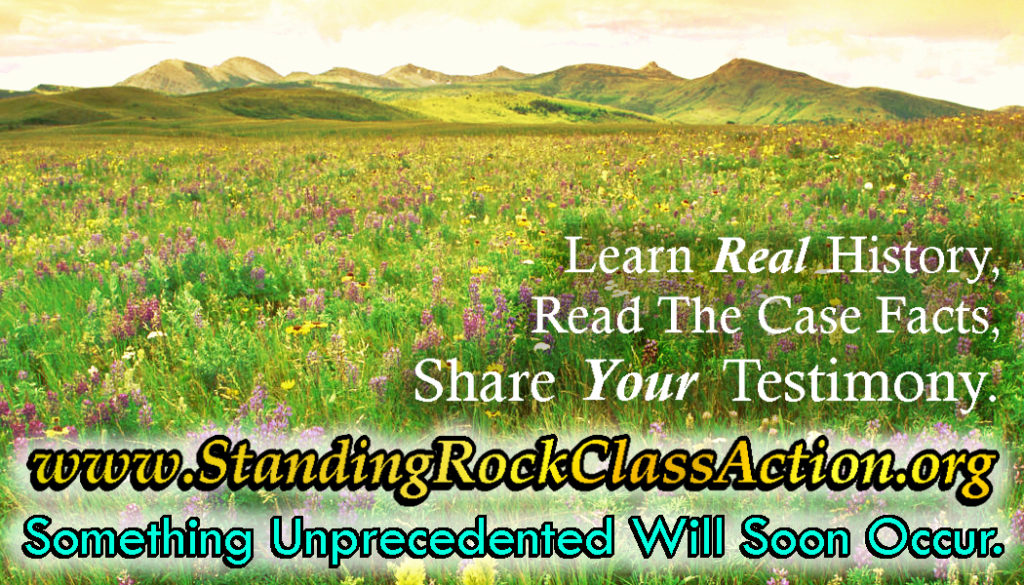 **********************************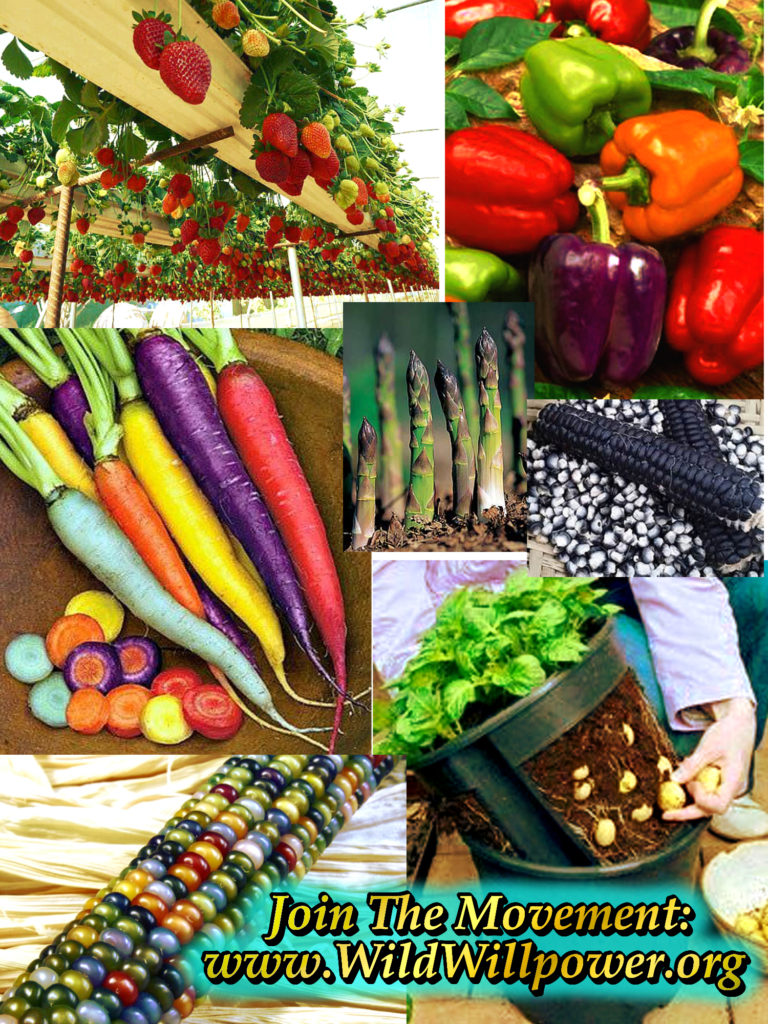 Click to read preview pages &/or support our fundraiser so we can afford initial publishing costs: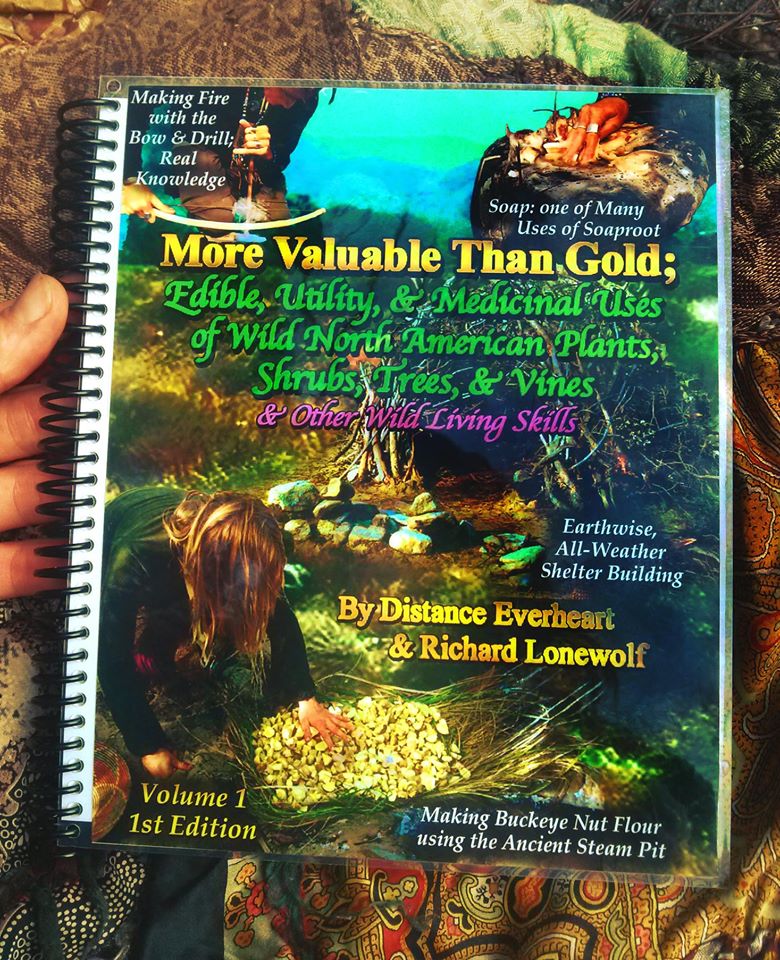 Publication #2:
"The Forgotten Abundance of America's Wildlands" with Richard Lonewolf
Hour long educational DVD: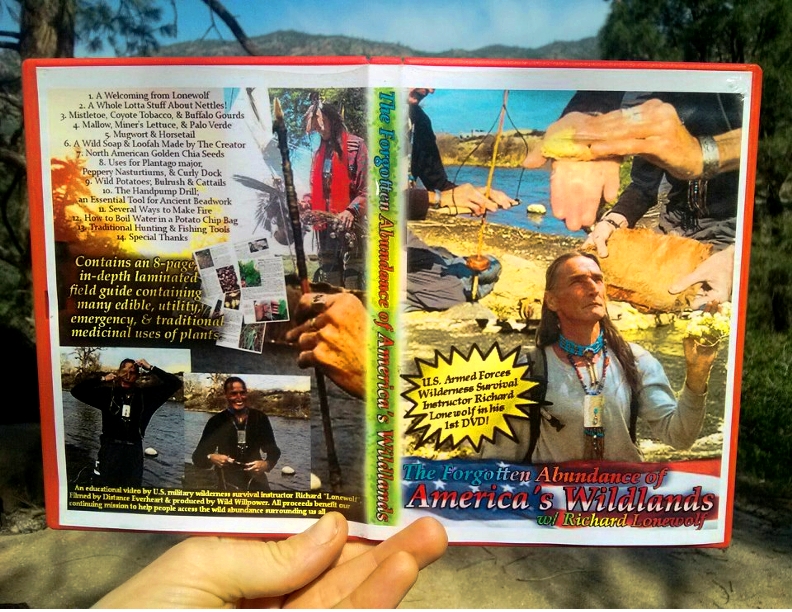 Publication #3:
"The History of Law" Almanac & Self-Help Guide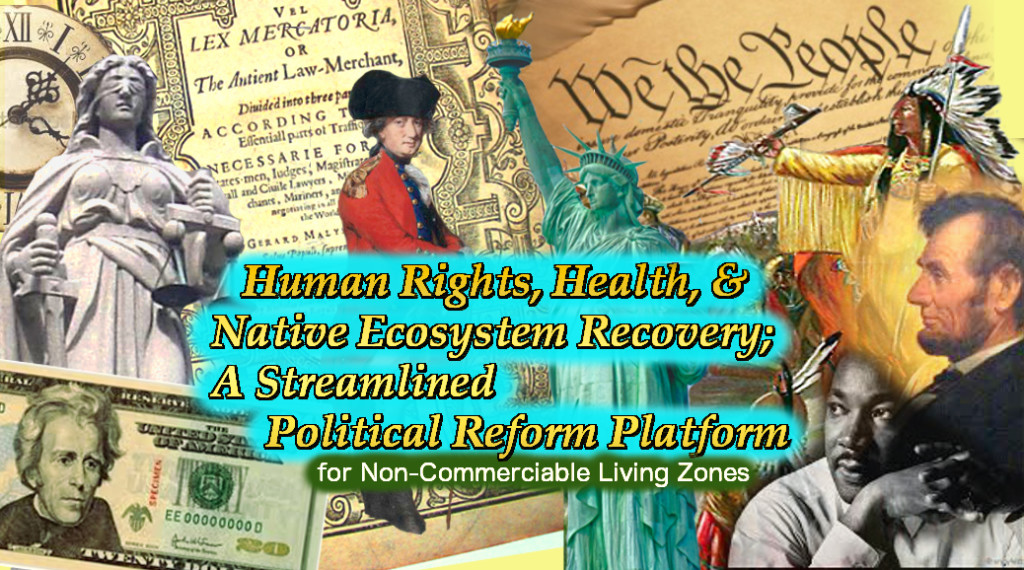 In the mood for something different?
     We've saved all our early grassroots videos from when Wild Willpower first began.
******************************
Get Involved: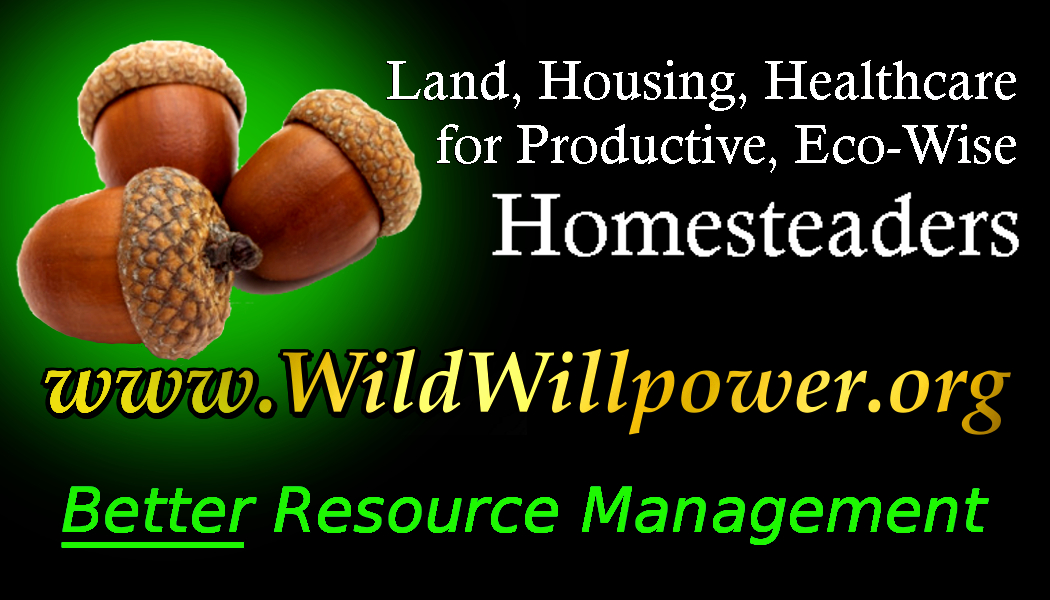 Let's Live Better.
Please help us continue our work:
Support Our Fundraiser on CrowdPAC
Notice:
    All aforementioned content, and all copyrighted content which is used in accordance with Fair Use laws has been peaceably assembled for First Amendment purposes, and, in the manner in which it is compiled & with all ideas throughout all our websites being intellectual property solely owned by Wild Willpower.  All content used in accordance with Fair Use is owned by their respective authors.  According to section 101 of the U.S. Copyright Act of 1976 (17 U.S.C. 408), registration of a work with the Copyright Office is not a prerequisite for copyright protection. [5]  Content throughout our sites may not be used without written permission by Wild Willpower PAC (Distance@WildWillpower.org) except for the purposes of promotion of Wild Willpower as an organization.  Thank you for reading through our work.  Truly, your support means a great deal to our team.  We are solely funded at this time by the few people who take the time to support the cause.
Sincerely,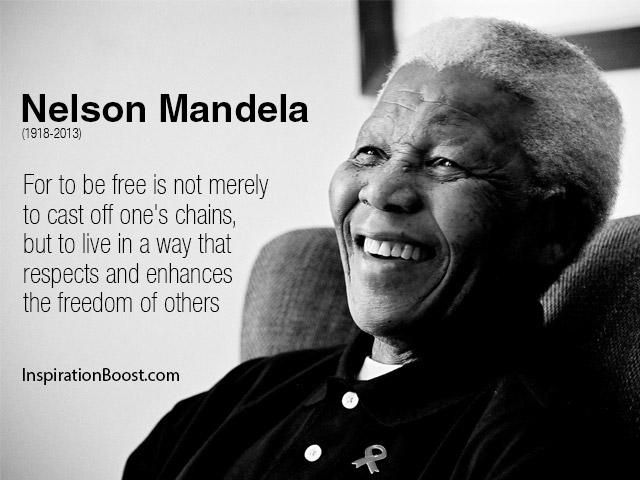 Thank you www.InspirationBoost.com for sharing this exceptional commemorative quote by Nelson Mandela that we're utilizing thanks to Fair Use!
References:
[1]: National Law Center on Homelessness and Poverty, 2007:   http://www.nationalhomeless.org/factsheets/How_Many.html
[2]: The Mind Unleashed, "18,600,000 vacant homes in the United States. Enough for every homeless person to have six!": http://themindunleashed.com/2014/02/18600000-vacant-homes-united-states-enough-every-homeless-person-six.html
[3]: "More than 7 million housing units than needed to house the population": www.wildwillpower.org/wp-content/uploads/2014/08/1-Wild-Willpowers-National-Housing-Solutions-Petition-1.pdf
[4]:  "Ten percent of populations owns 82% of real estate, & 5% owns 75% of that land": End Game Research: Federal Reserve Bank data in Left Business Observer, April 3, 1996, p. 5 and Geisler, Rural Sociology 1993, 58(4): 532-546, collected by "The Land Lords: Some Facts": http://www.endgame.org/landlords-facts.html
[5]:  "Registration of a work with the Copyright Office is not a prerequisite for copyright protection": U.S. Copyright Office – Copyright Law: Chapter 4 : https://www.copyright.gov/title17/92chap4.html#408